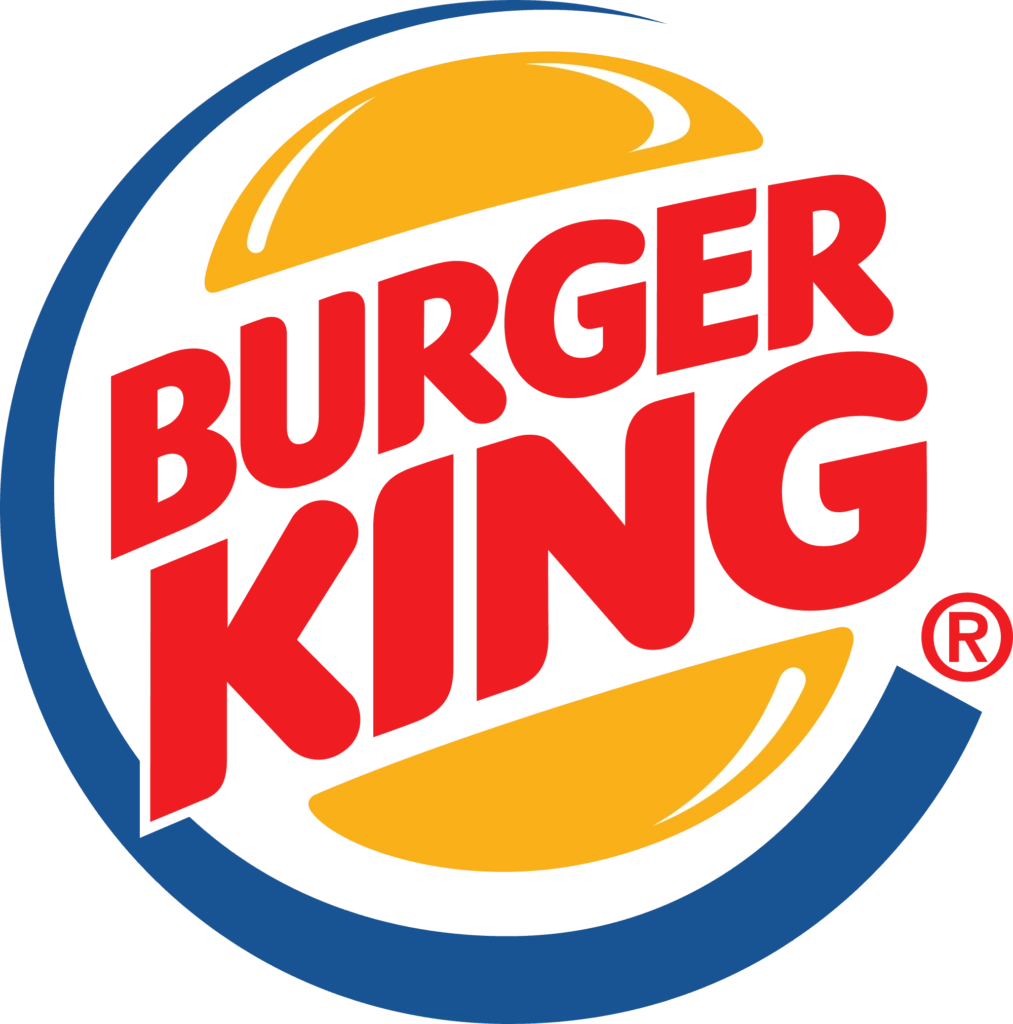 Burger King is an internationally recognized brand, but the company started small in 1953. Later, it would expand to become a franchise operation, and its "Whopper" burger would become one of the best-known fast-food meals the world has to offer. By 2013, Burger King had become the world's second-largest fast-food chain. Today, the company oversees operations from its nine-floor office tower headquarters near the Miami International Airport.
How Many Burger King Restaurants are there in the United States in 2023?
There are 6,850 Burger King restaurants in the USA in July 2023, according to the BK store locator.
Although Burger King is an international brand serving over 11 million people daily, its strongest presence is in the United States. There is no state in the US that does not have its share of Burger King franchises.
Where are Burger King Restaurants Located?
Burger King would no doubt agree that wherever you are in the US, you're bound to find a Burger King restaurant somewhere close to you. However, when it comes to eating Burger King's food, Californians seem to the biggest fans – there are 583 Burger King outlets in this state alone. That's even more than you'll find in the company's home state of Florida which boasts 561 outlets.
On the other end of the scale, Vermont and Alaska residents may need to travel a little further to get their Whopper burger fix – there are only seven outlets in Vermont and eight in Alaska.
Below you can check the Burger King locations map. All outlets are included along with their psychical address details:
Where can I get a List of All Burger King Locations?
If you're hoping to find a comprehensive list of Burger King locations to work with, you can get it the easy way, or the hard way. The easy way is available right here, and since you'll receive your list in editable Excel format, you can sort the information according to the criteria in which you're most interested.
Our comprehensive information includes the cities, postal codes, and street addresses of every Burger King restaurant in the US. Get easy access to phone numbers and even the precise GPS coordinates you need to find the location of every Burger King outlet in the United States. Plus, the list is continuously updated. With all this information at your fingertips, there's no need to crunch numbers and verify facts. 
Want to Know More?
Burger King locations are by no means the only information we collect and compile for researchers, sales reps, and CEOs. If it's big, if it's influential, and if it can be found in locations around the US, we have the information you've been looking for. Our popular data includes the full list of US restaurants and the database of hotels.
If you don't see what you're looking for or have any questions about our product range, simply contact us.